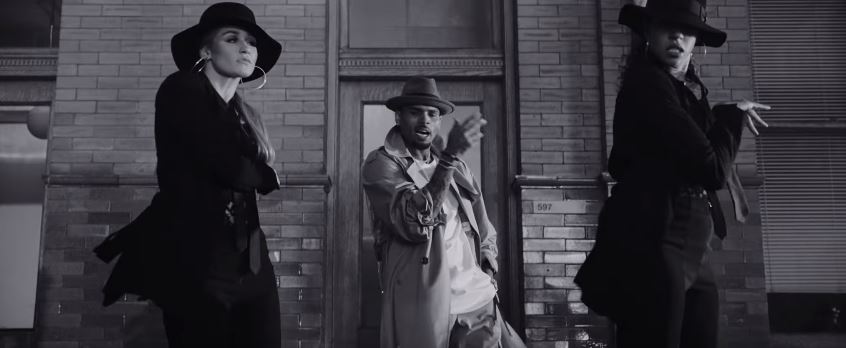 Chris Brown dropped the video for Hope You Do. The track is featured on Brown's eighth album Heartbreak On A Full Moon. The video embodies a black and white old school feel. He remakes Donell Jones – Where I Wanna Be with his chorus.
Chris Brown said in a interview with Complex:
I thought Heartbreak On a Full Moon was a depiction of what my soul wanted to say. It's funny because we're doing a double album. I've done so many records, but all of the records, to me, are personal favorites and I feel like it gets what I want to say across. It gives a vibe. You get nostalgia or you get a sense of individuality.
Check out the video below: